Sports
Watch now: Sam Dekker shares emotional message after winning FIBA Europe Cup | Basketball
With a rollercoaster year on the basketball court coming to a close, it didn't take long after the final buzzer sounded Wednesday for former University of Wisconsin men's basketball star Sam Dekker to appreciate how important it was to finish on a high note. 
After helping lead Bahcesehir College to the 2021-22 FIBA Europe Cup in Istanbul, Turkey, Dekker shared an emotional message on social media, admitting that he was in a "really dark place professionally" after being waived by the NBA's Toronto Raptors in November. 
"I've had a lot of doubts over the last six, seven years; like a lot," Dekker said in the video, "and also a lot of huge, amazing things to be grateful for, but being able to end this year, that didn't start off great, on a high note is something to be really thankful for."
Dekker contributed 12 points, five rebounds and an assist in 22 minutes as Bahcesehir College defeated Unahotels Reggio Emilia 90-74 in the second leg to claim the trophy with an aggregate score of 162-143. 
The Sheboygan native was drafted 18th overall in the 2015 NBA draft after three successful seasons at UW. He earned 2013 Big Ten All-Freshman team honors before being named to the All Big-Ten second team in both 2014 and 2015.
Photos: Look back at Wisconsin Badgers' victory over Kentucky Wildcats in 2015 NCAA Final Four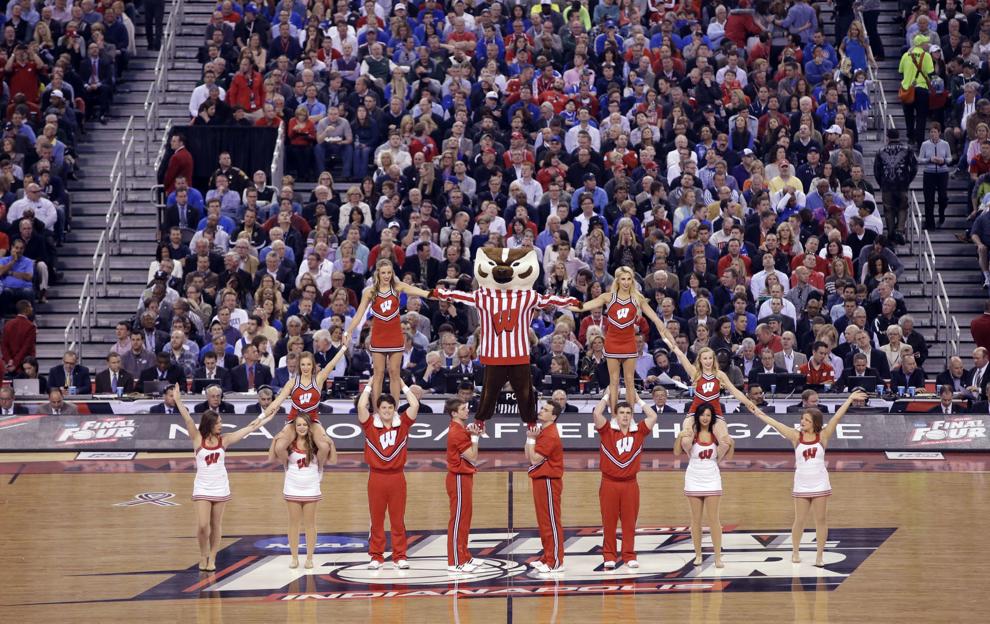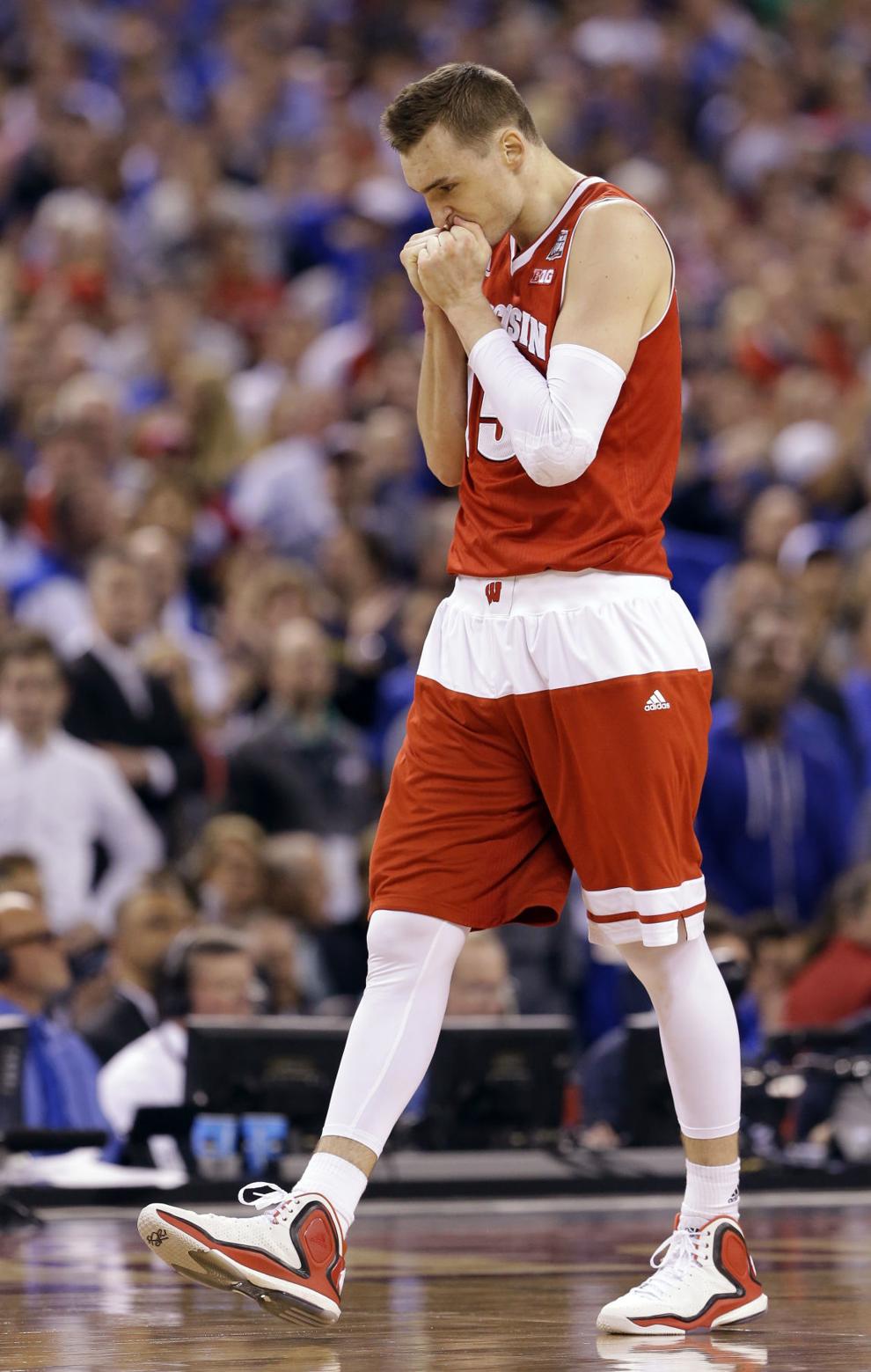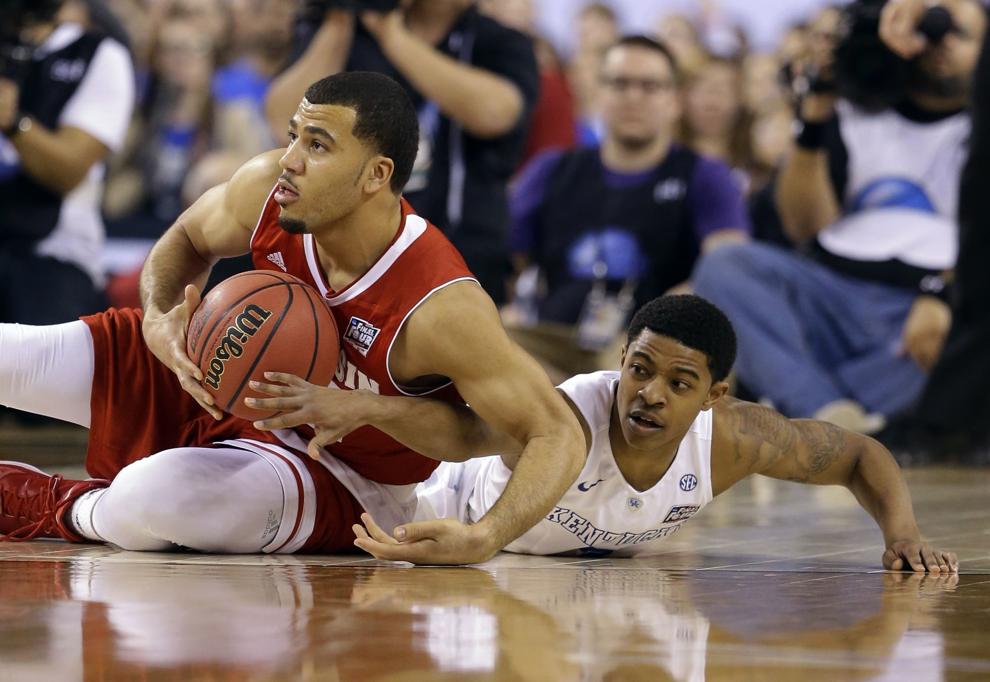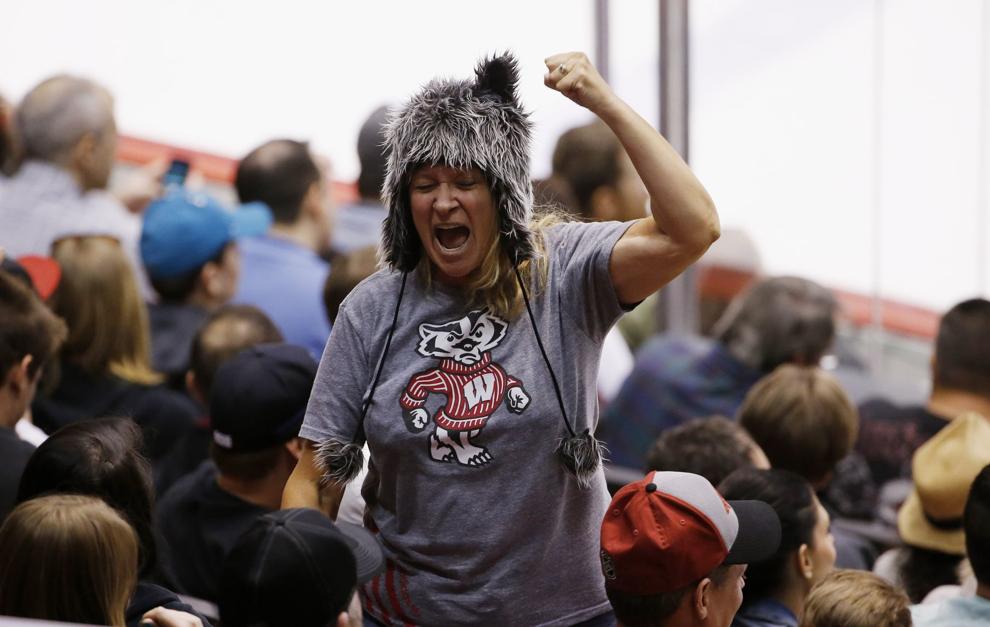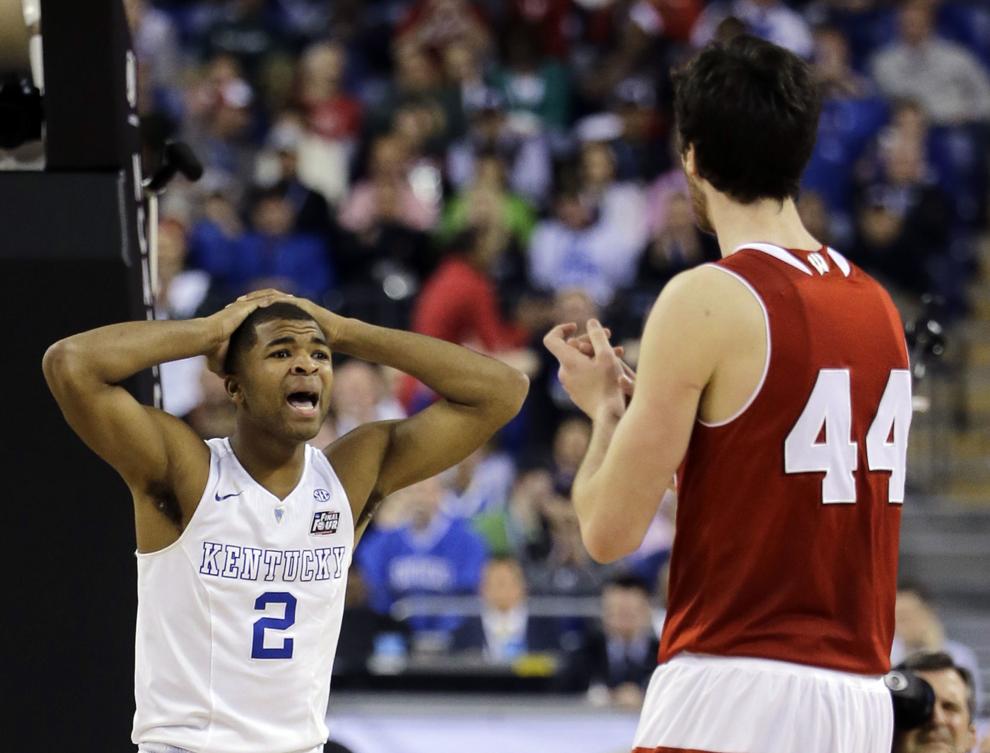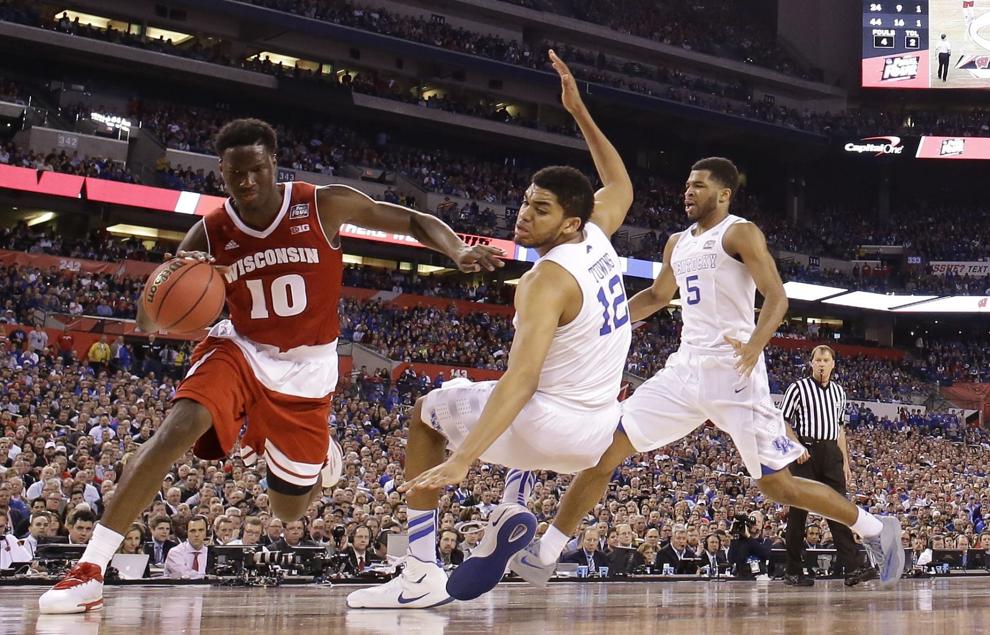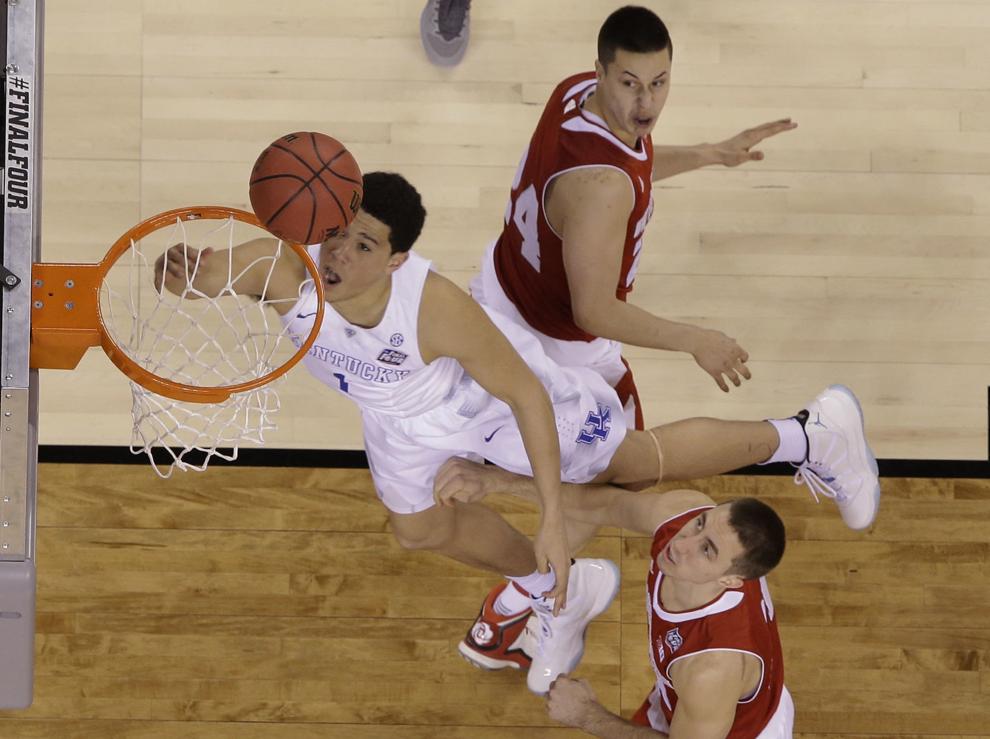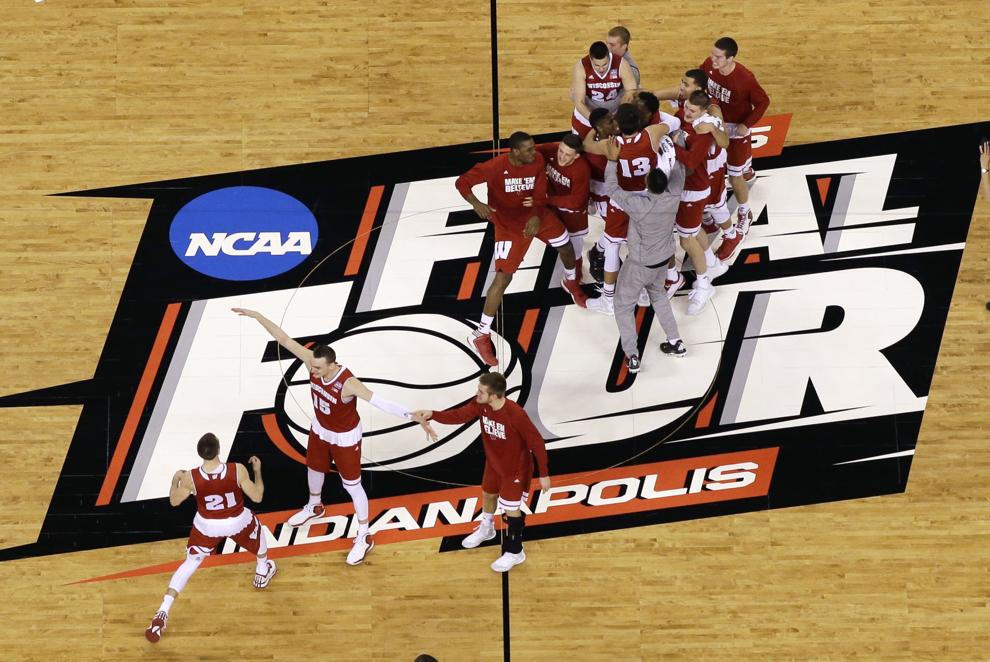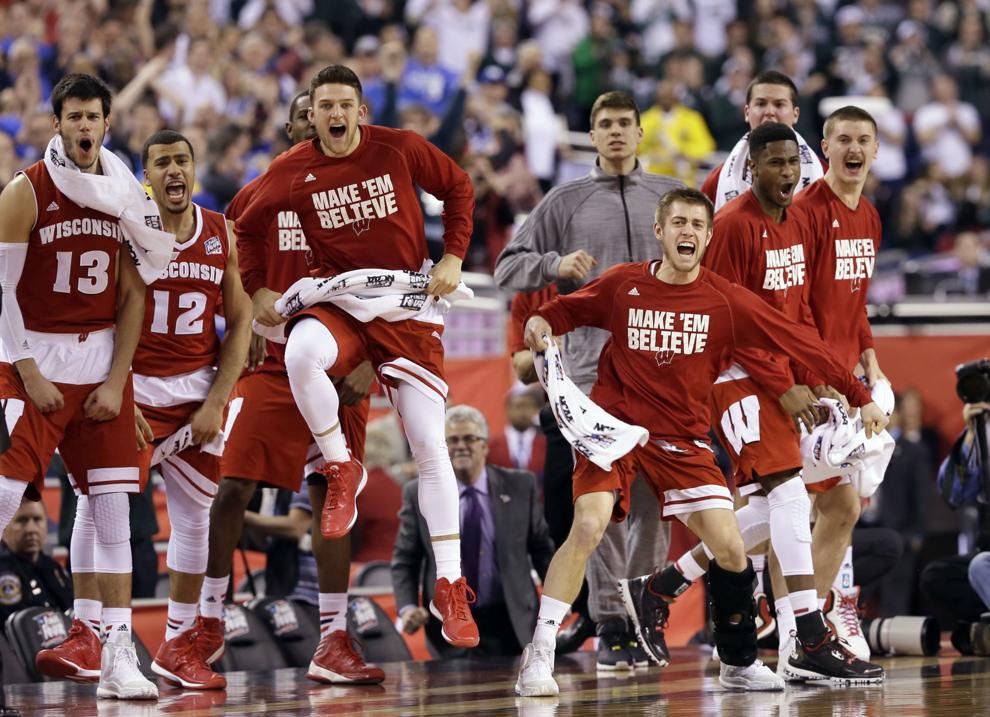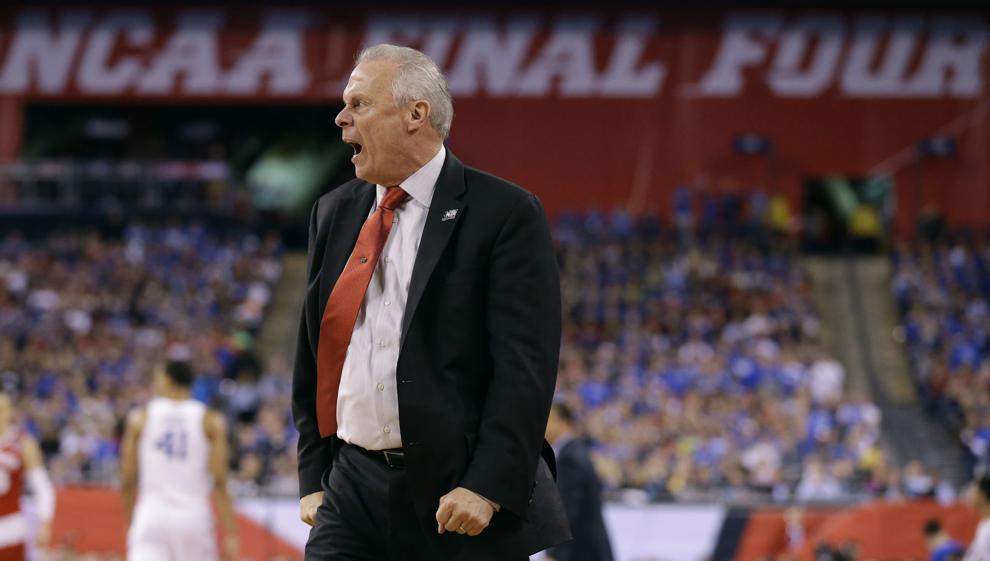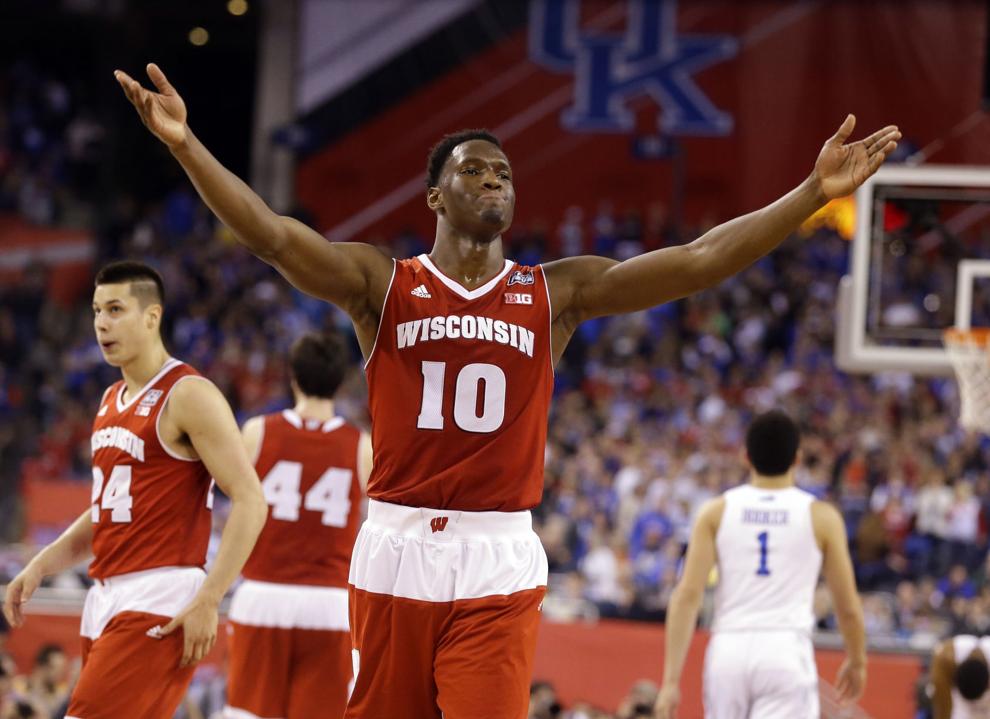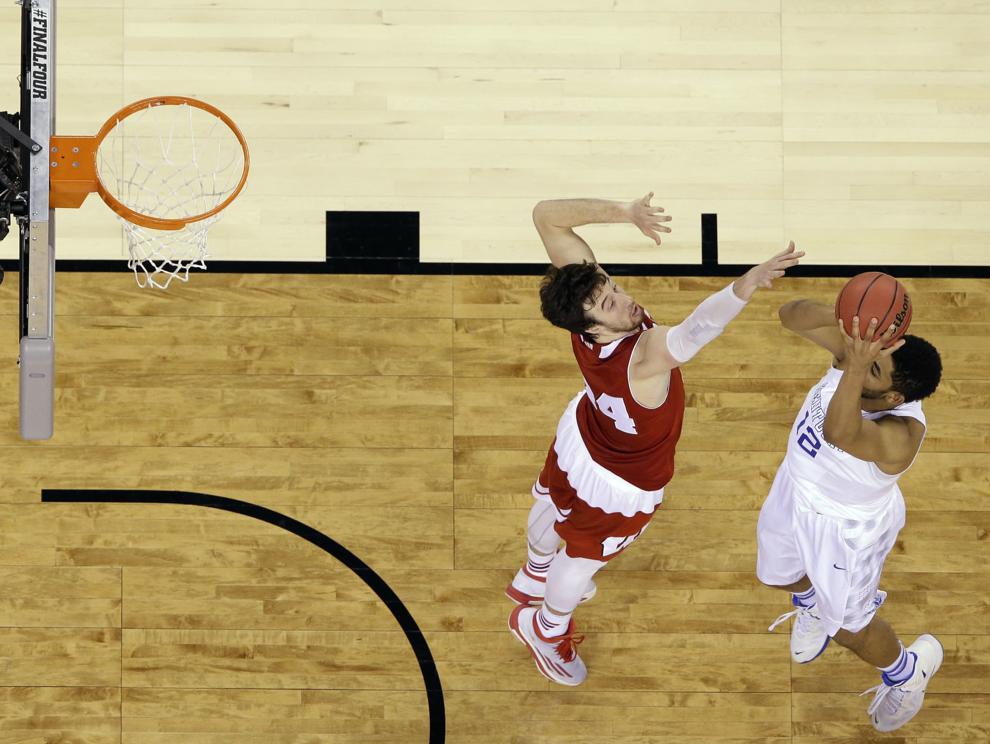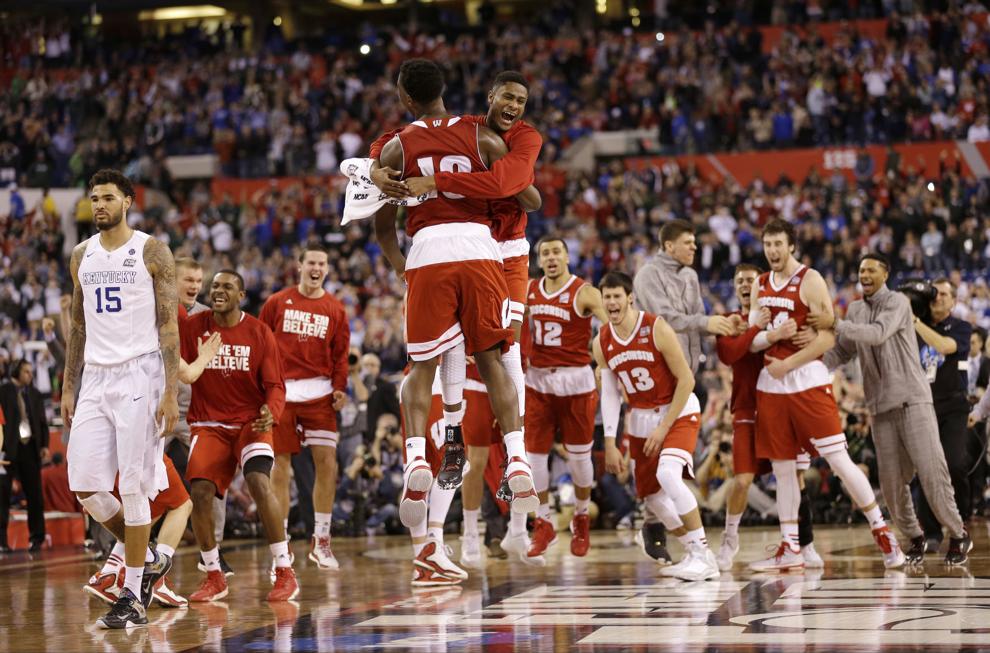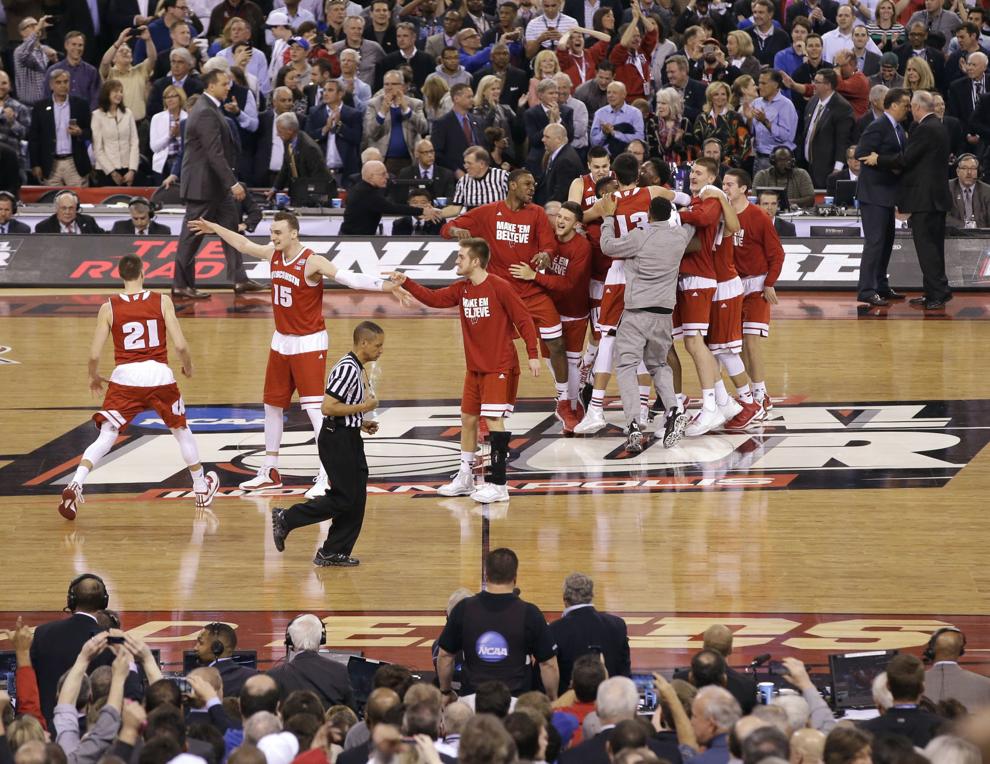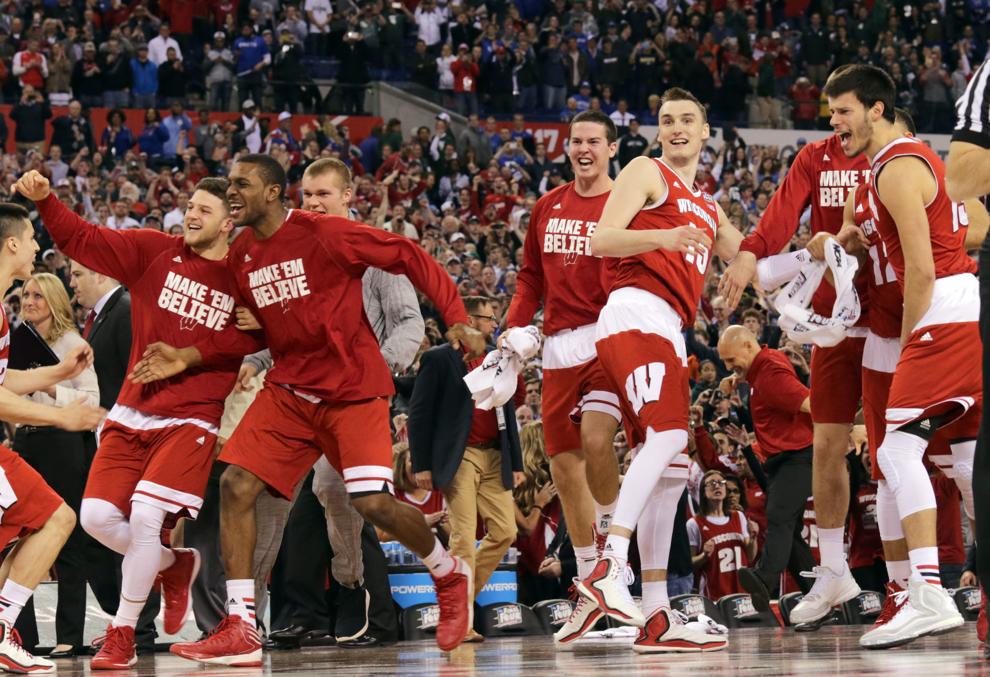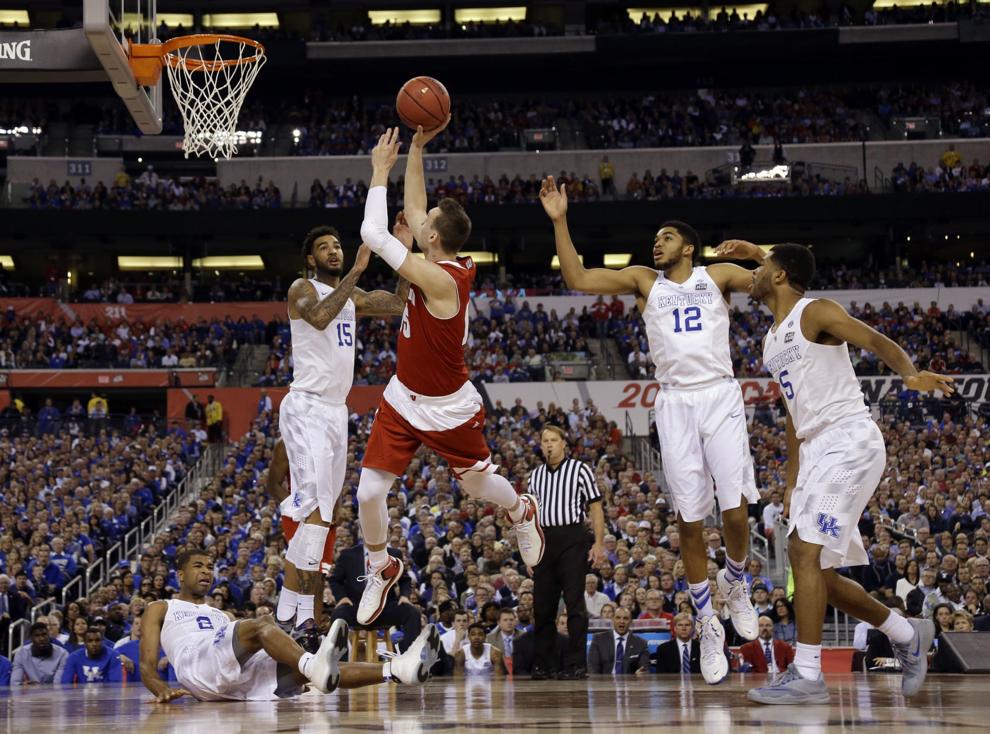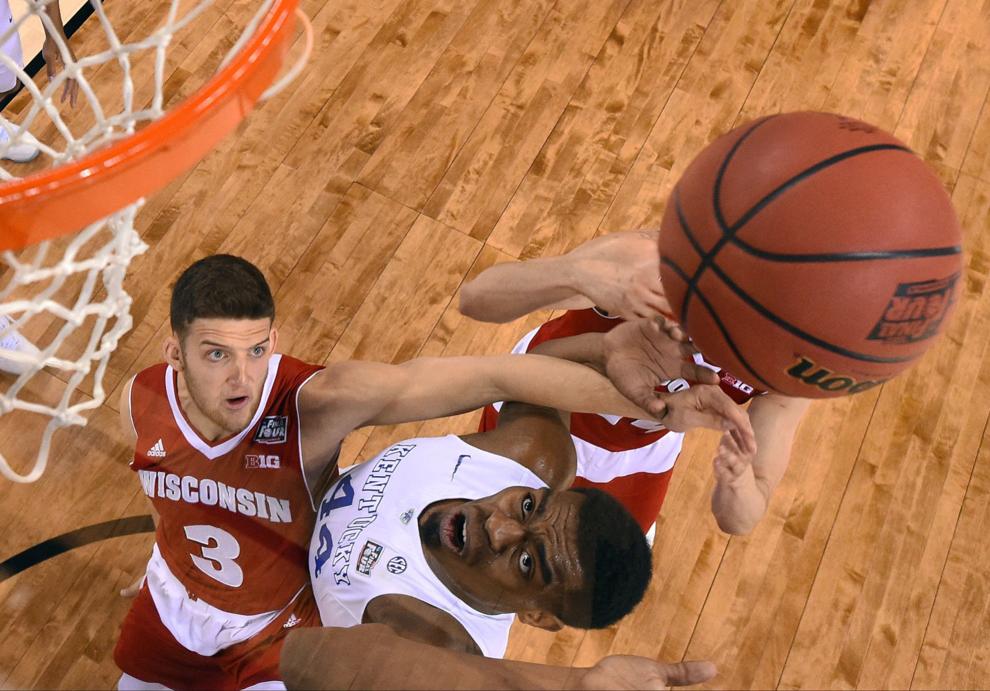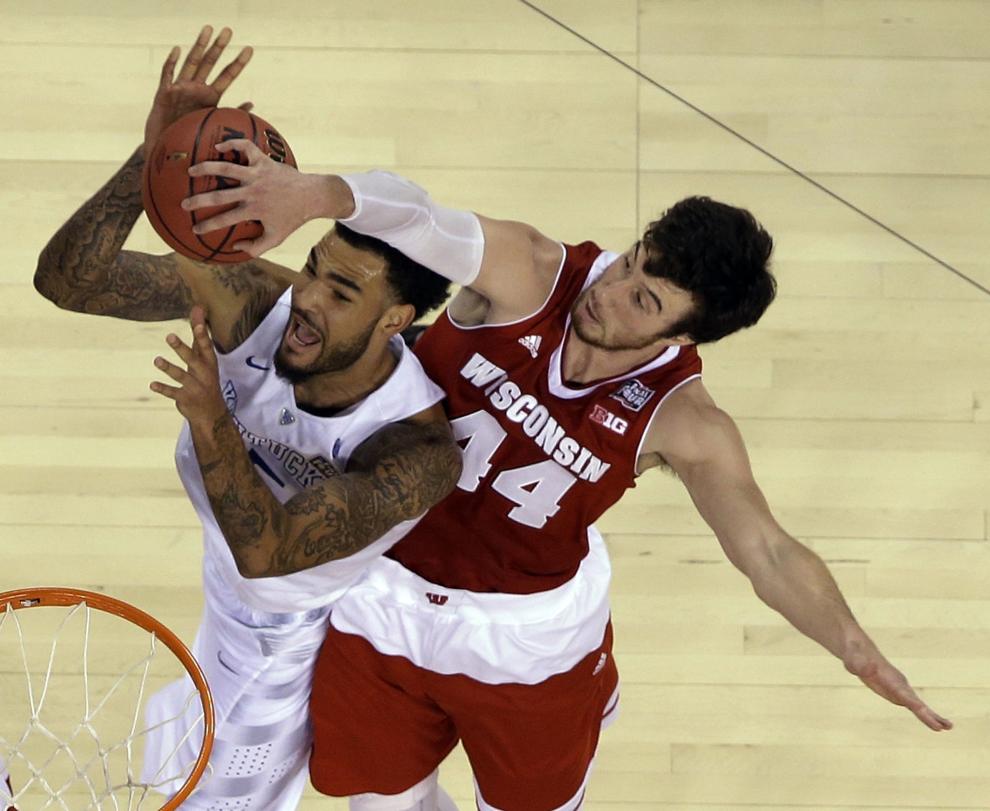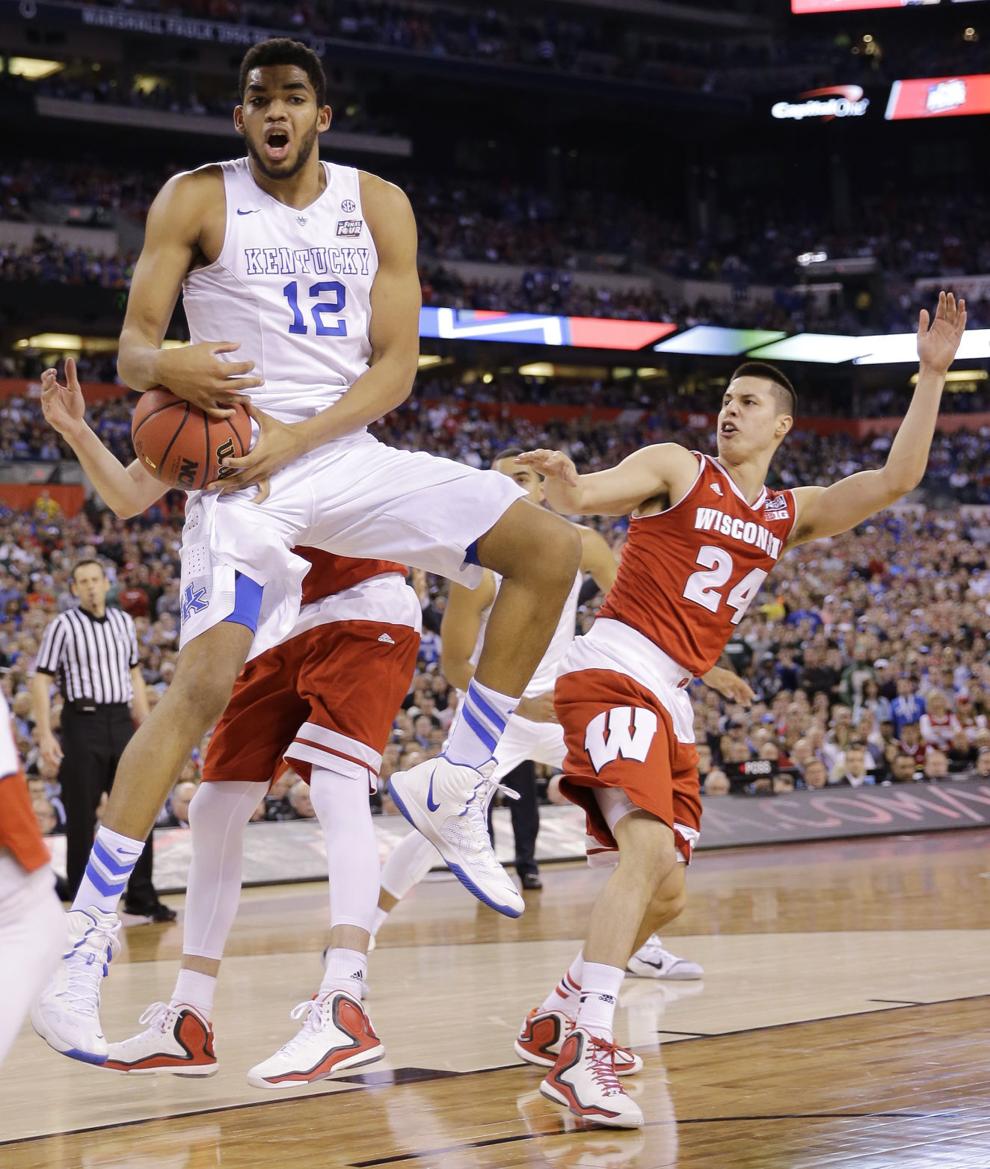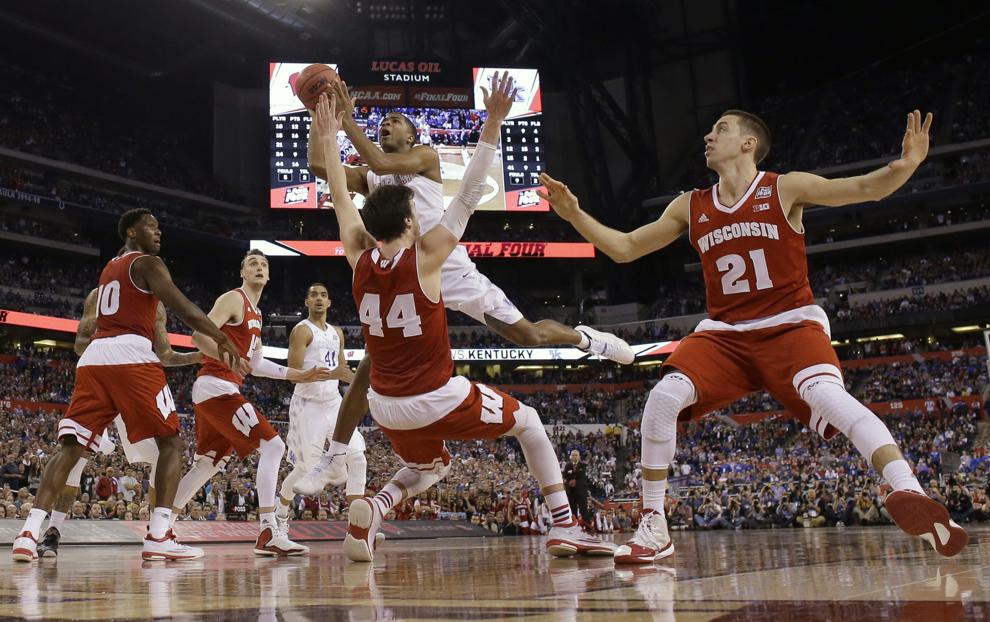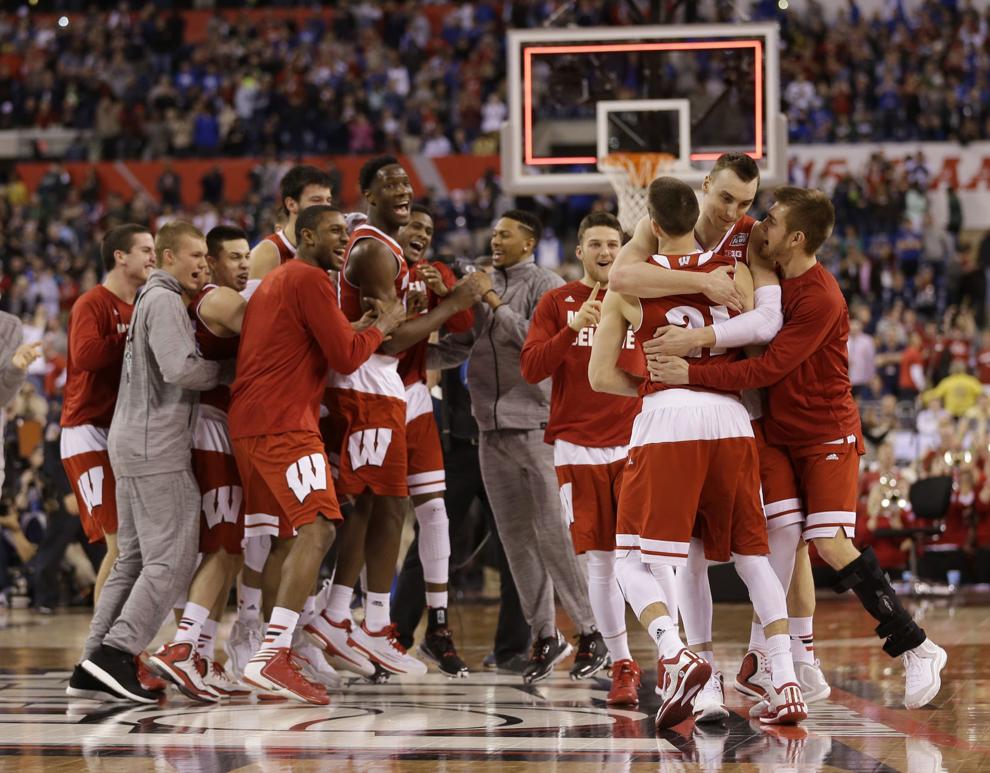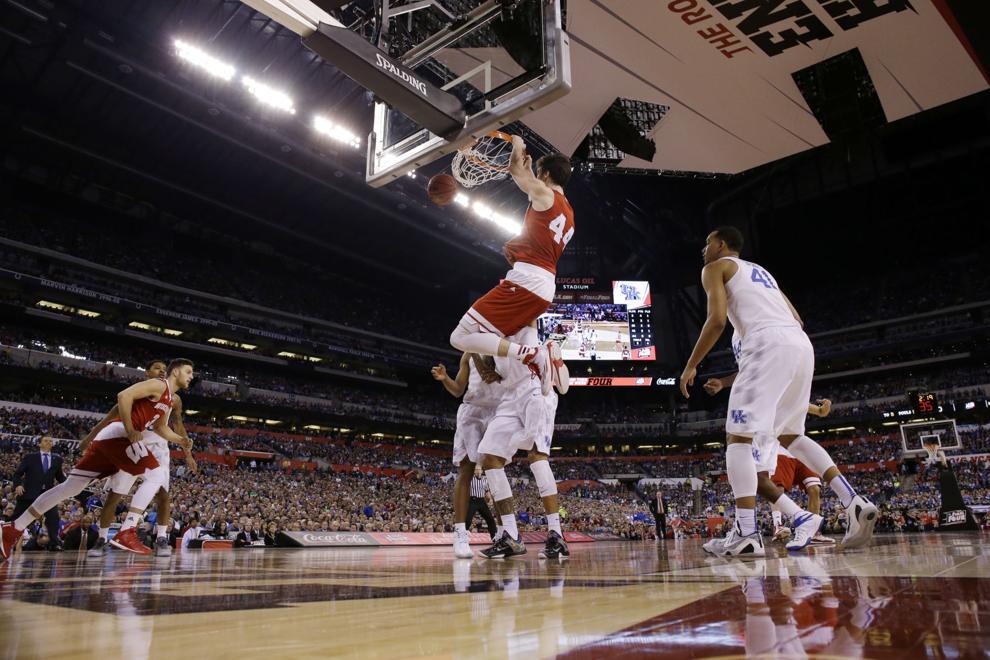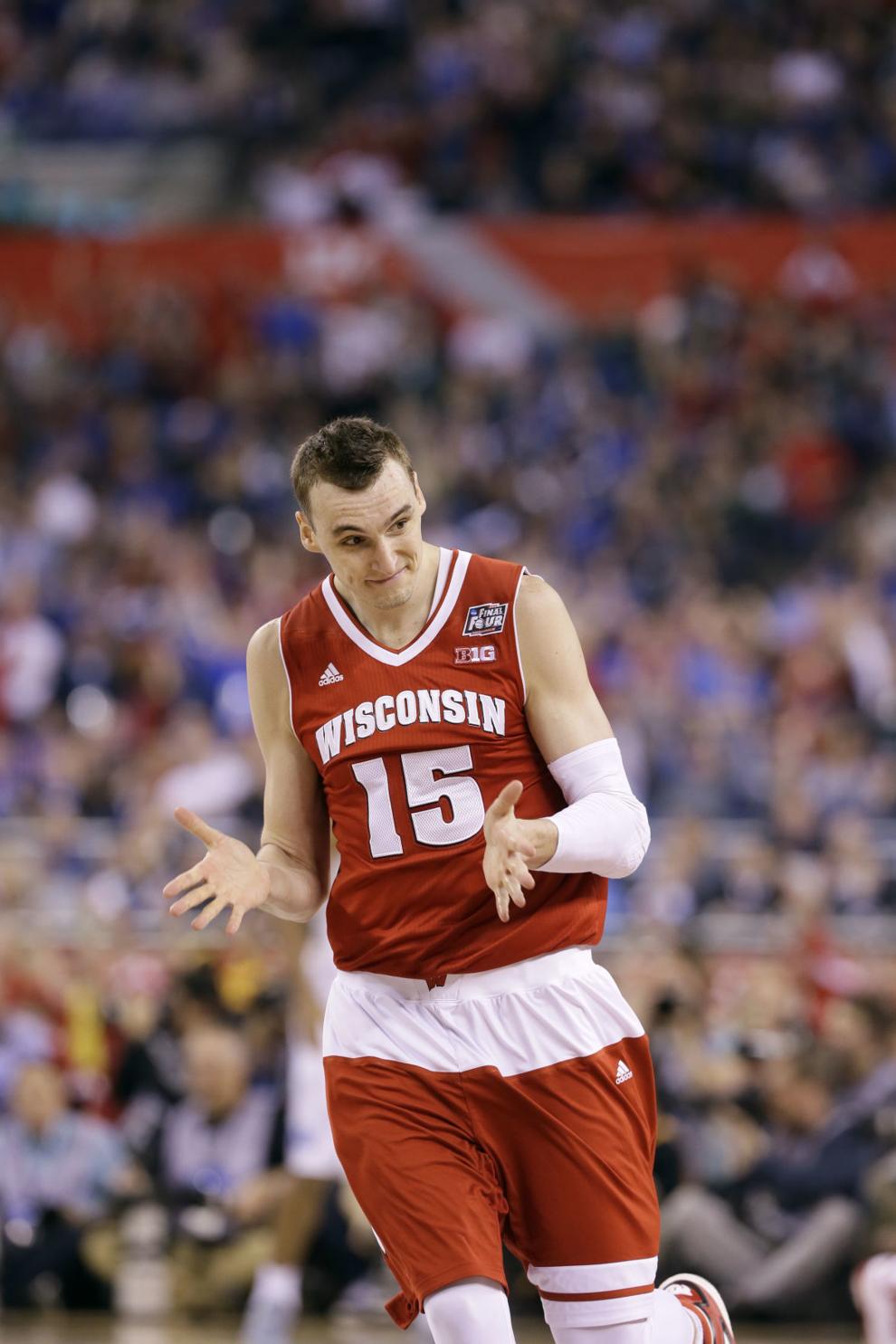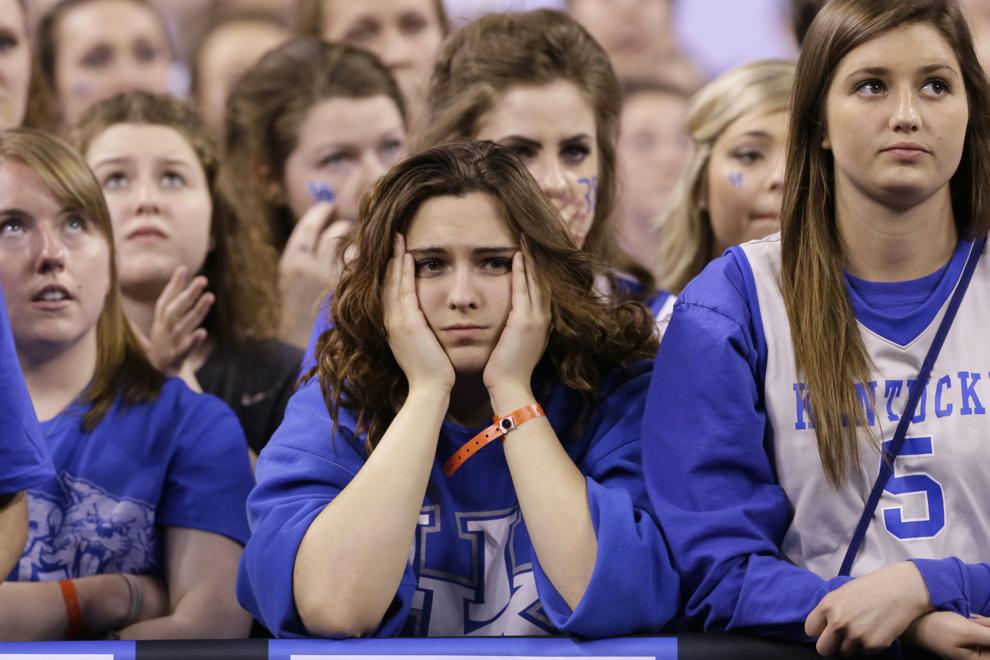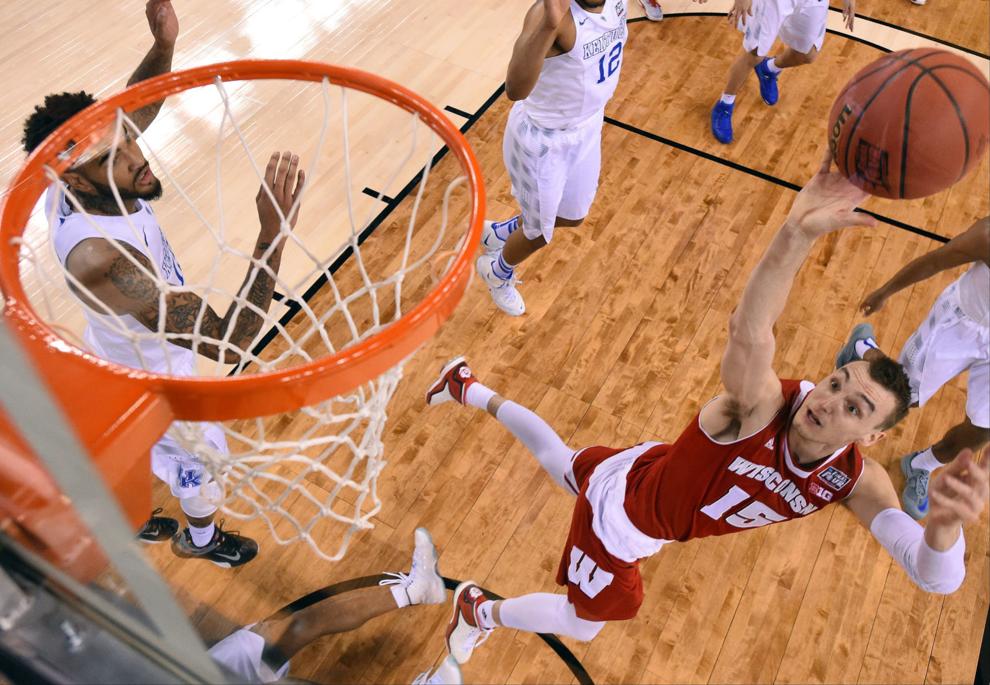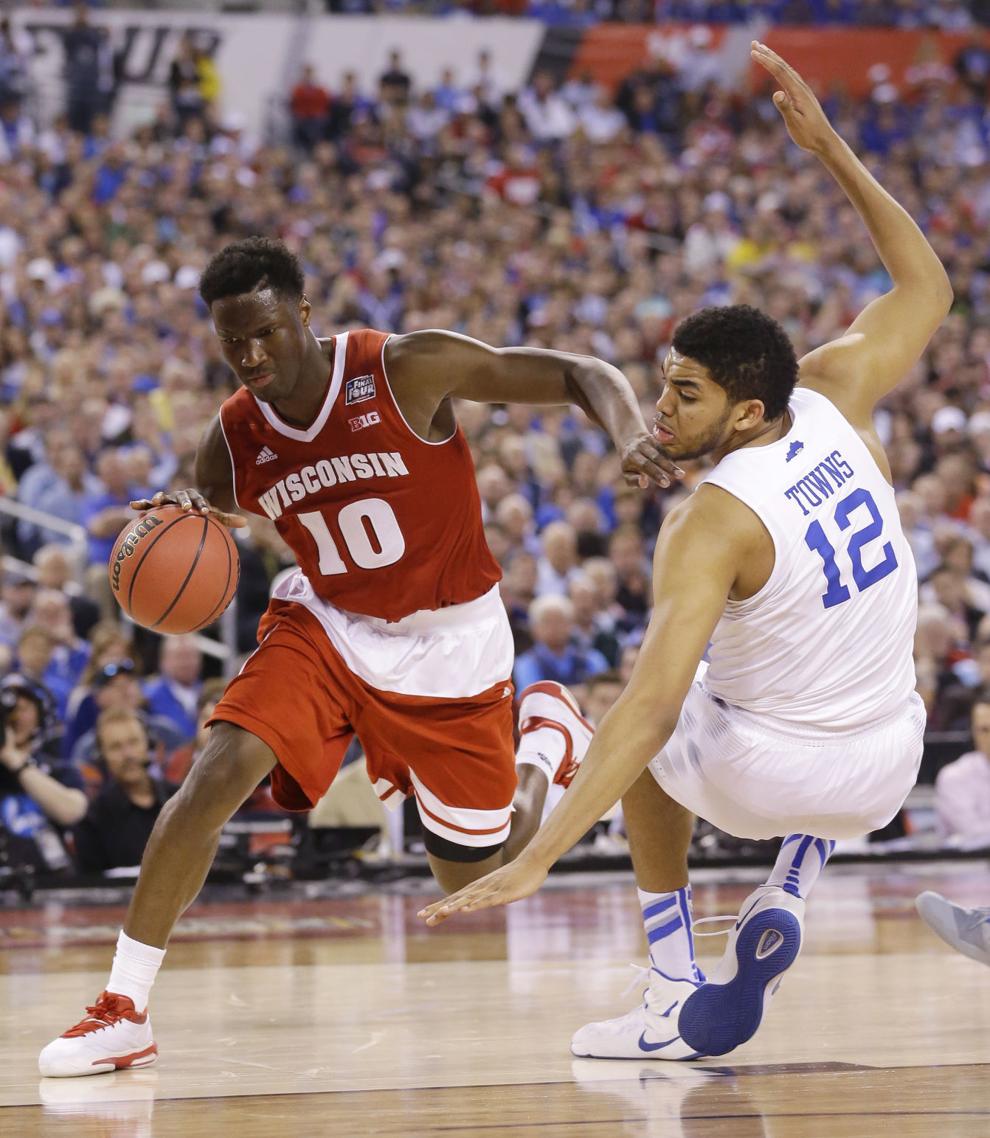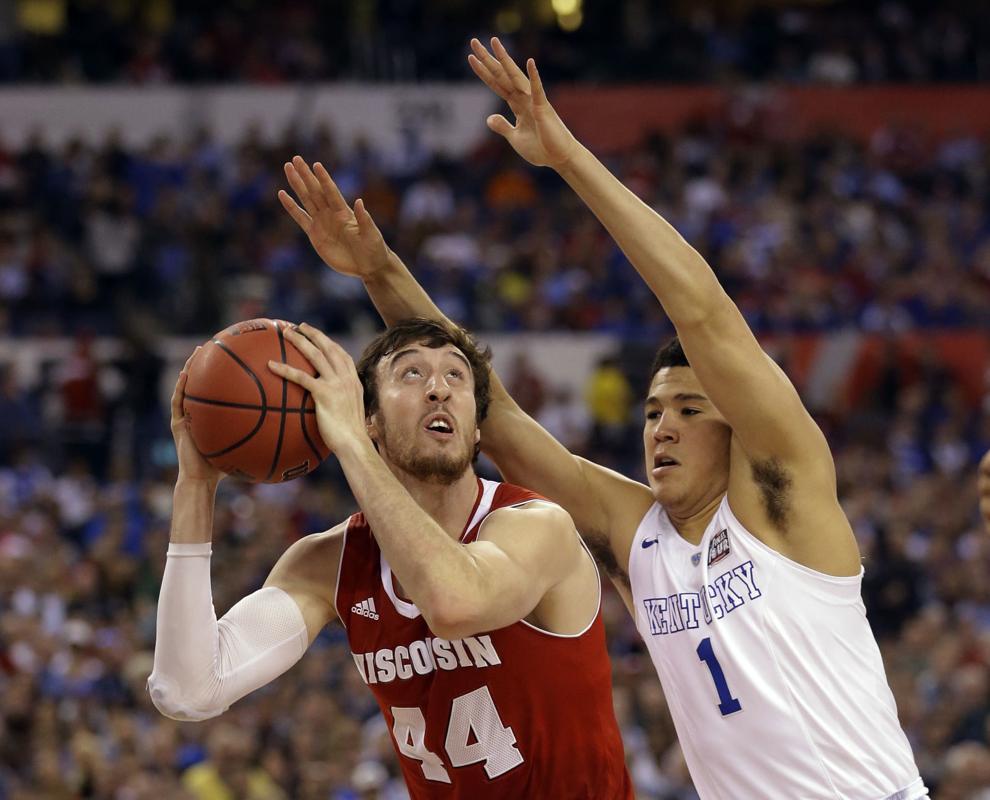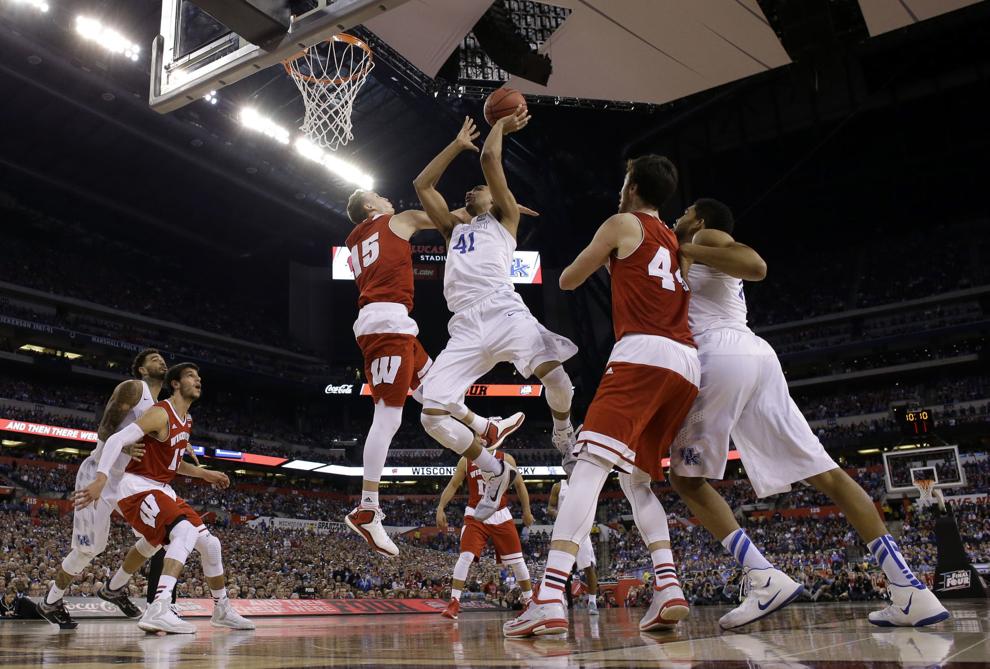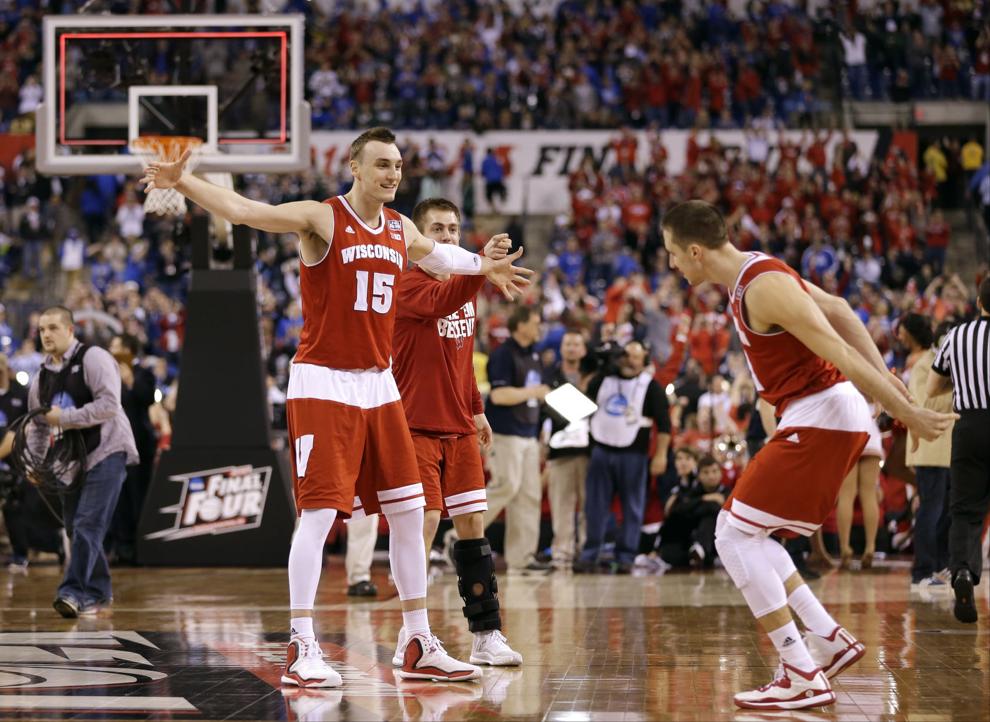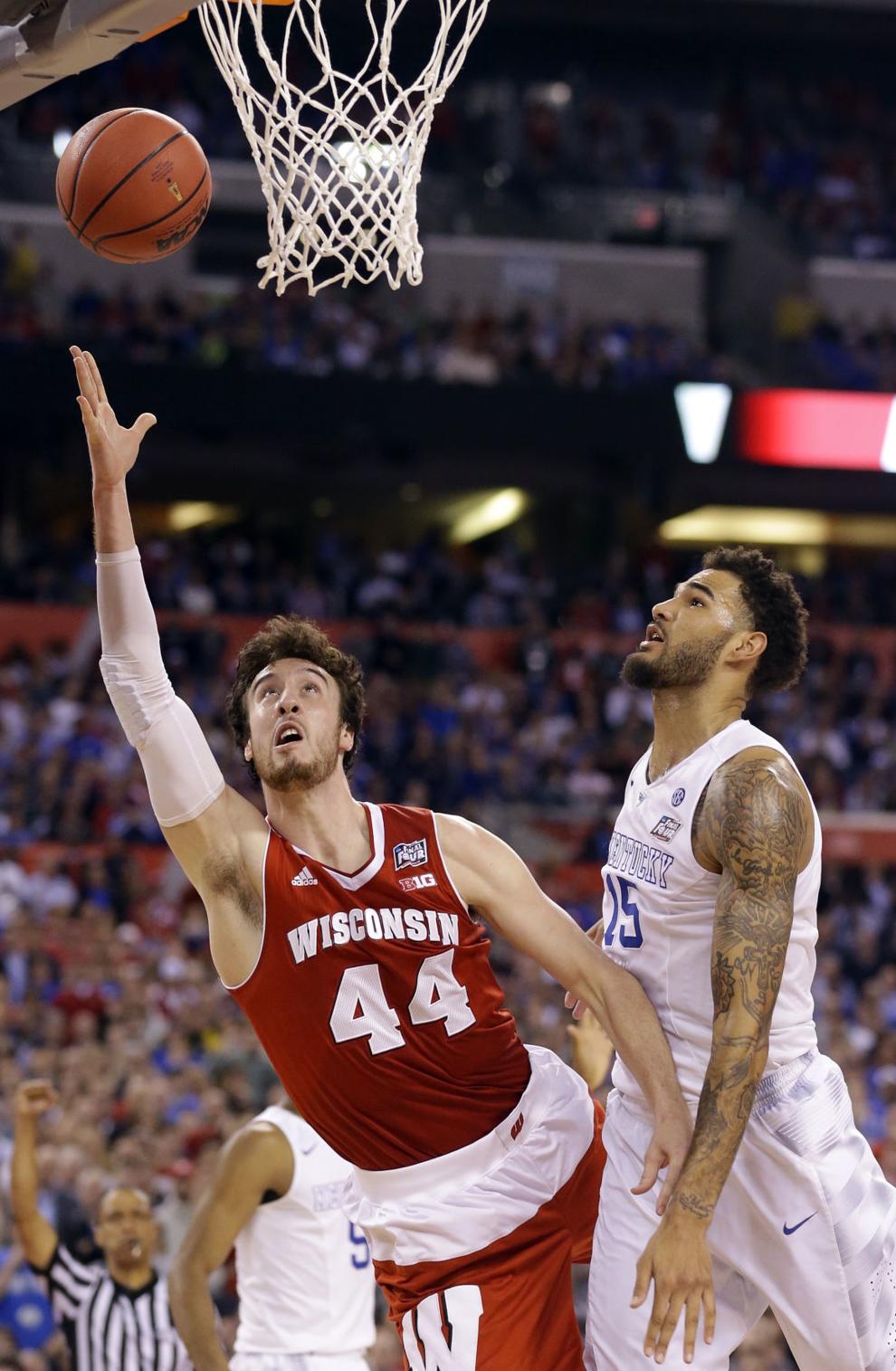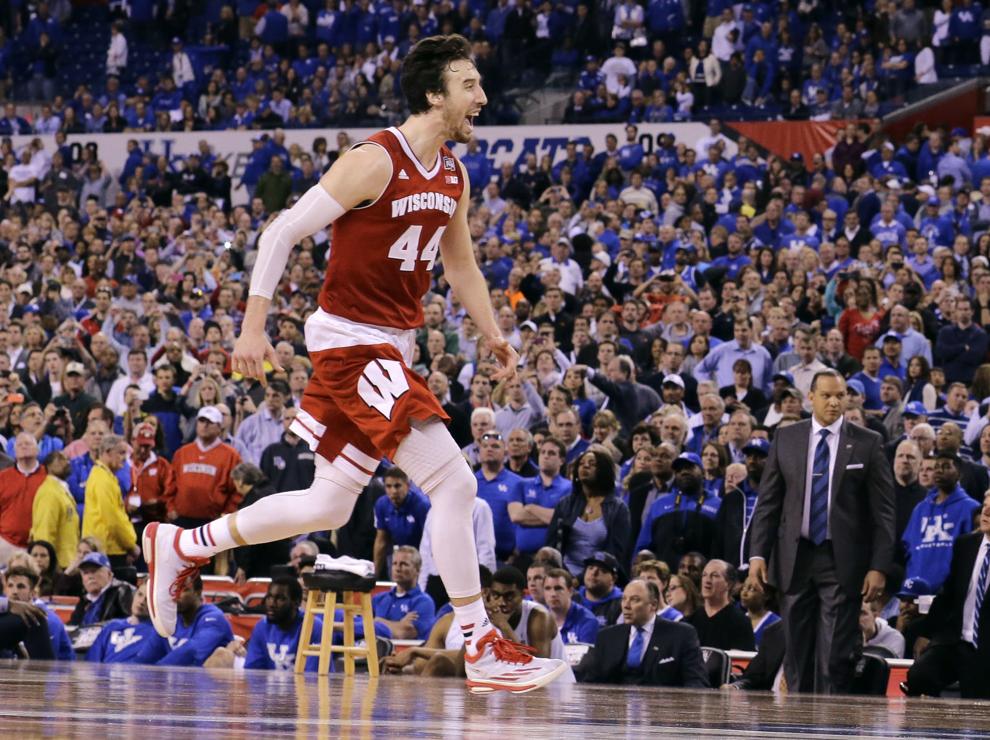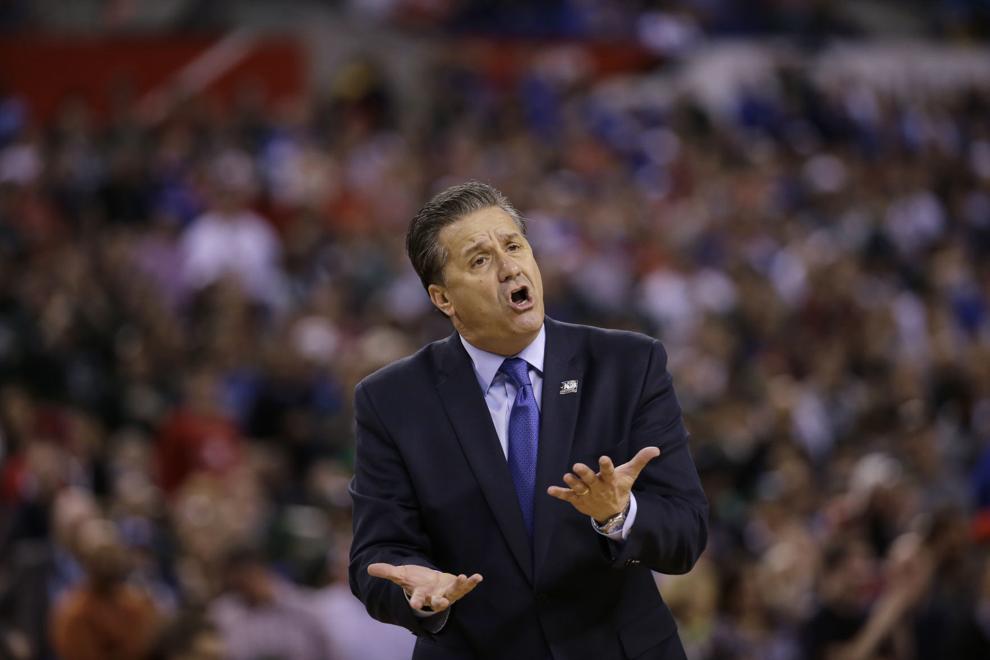 .