Business
These Food Products From Whole Foods, ALDI, and Other Stores Are Being Recalled Nationwide — Eat This Not That
According to the US Food and Drug Administration (FDA), 1 in 6 Americans get sick with a foodborne illness each year. Plus, the kitchen is a hotbed for other potential injuries including burns and cuts. With this in mind, it's crucial to always be aware of dangerous items which could pose a risk to you and your family–including recalled products that have become more and more frequent.
Three of the most recent potentially hazardous recalls affect food-related products sold at Whole Foods, ALDI, and other stores from coast to coast. Be sure to check your kitchen for these to avoid any risks and to receive a full refund.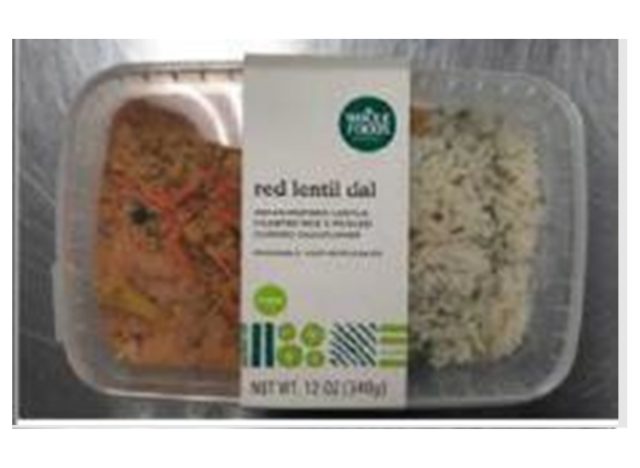 Food manufacturer Bakkavor USA has voluntarily recalled the Whole Foods Market Red Lentil Dal meal in 12-ounce plastic trays due to potential listeria pollution. The problem lies in the Pickled Curry Cauliflower included in the meal which is produced by Georgia-based company Doux South Specialties, LLC.
The packaged meal was distributed to Whole Foods stores in all states across the US, with the exception of Hawaii. Production and distribution of the product to Whole Foods stores has since been halted and the FDA is continuing to work with Doux South Specialties, LLC to determine the initial source of the problem. Those who purchased the product are urged to not consume it and are eligible for a full refund from Whole Foods.
Luckily, no illnesses from the product have been reported thus far. However, the CDC states listeria could be a life-threatening infection and certain groups are at a higher risk including "pregnant women and their newborns, older adults, and people with immune systems weakened by cancer, cancer treatments, or other serious conditions." Symptoms of someone infected with listeria include fever, headache, stiffness, nausea, stomach pain, and diarrhea.
Another item sold at Whole Foods as well as low-cost chains ALDI and Lidl is being pulled from shelves over fears it could contain listeria, according to to notice posted by the FDA. The Hippie Organics French Beans come in a 1-pound clear plastic bag. Those included in the recall also feature a lot number of 313-626.
Anyone who purchased the beans in a Whole Foods store in Connecticut, Florida, Georgia, Illinois, or Maryland, an ALDI store in Florida, or a Lidl store in Delaware, Georgia, Maryland, New Jersey, New York, North Carolina, Pennsylvania, South Carolina, or Virginia is urged to return the package to the store for a full refund. Routine testing found the vegetable could be contaminated. No illnesses have been reported as of April 22.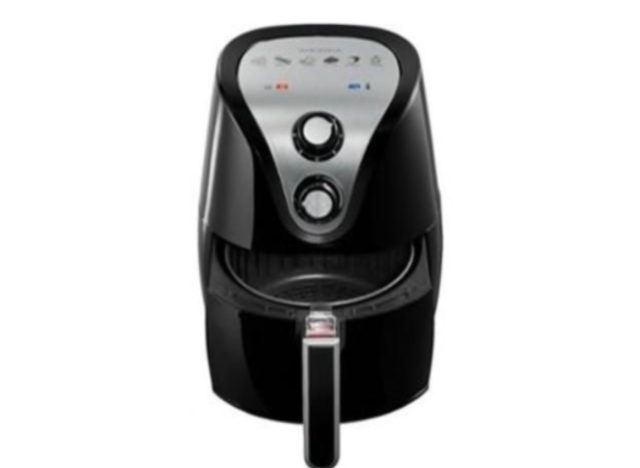 Unfortunately, the most recent recall announcements aren't limited to food items. For those that cook at home, Insignia brand Digital Air Fryers, Analog Air Fryers, and Digital Air Fryer Ovens are also being recalled after over 100 reports across the US and Canada of the products "catching fire, burning or melting". In some cases, injuries and minor property damage were also reported.6254a4d1642c605c54bf1cab17d50f1e
According to the Consumer Product Safety Commissionaround 635,000 of the potentially dangerous air fryers and air fryer ovens are present in the US These products have been sold at Best Buy stores nationwide as well as through the store's online platform, eBay, and Google.
"Consumers should immediately stop using the recalled air fryers and air fryer ovens and return the product to Best Buy for a refund in the form of a credit for use at Best Buy stores or Bestbuy.com," the Consumer Product Safety Commission states.
Visit the Best Buy website for more information on how to identify the affected Insignia models and how to get a full refund.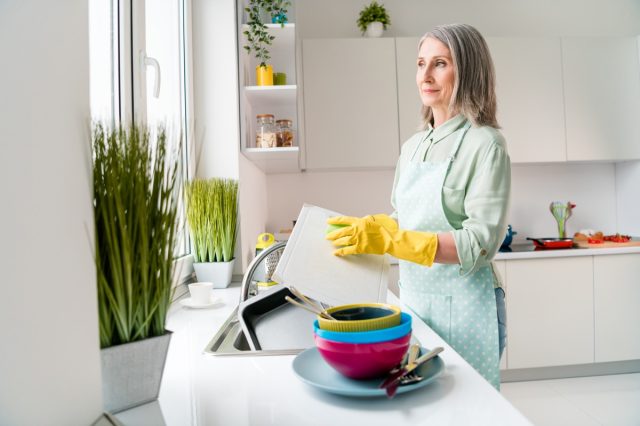 In the case of the Red Lentil Dal and the French Beans, even after a recall and potentially dangerous food item is removed from your home, it's best to take a few precautions to ensure that everything is safe and clean. like bacteria Salmonella can last on surfaces for 36 hours! According to Eat This, Not That! Medical Expert Board memberregistered dietitian, and a Wall Street Journal best-selling cookbook author Toby Amidor, a great way to do this is to follow a two-step system to clean and sanitize your space.
The first step involves washing your kitchen surfaces and any other items that may have come into contact with a possible contaminated food. Use soapy water and a single-use disposable paper towel or a towel you will then machine wash to wipe them clean. Then wash your hands.
The next step is to sanitize and this can be done with a homemade mixture of 1 tablespoon of liquid chlorine bleach per gallon of water, or a commercial sanitizer or wipe. Use whichever you have to rip the surfaces and/or follow the directions.
For more on this, here are 11 Bad Kitchen Habits You Need To Stop Immediately.
Megan Hageman
Megan is a freelance writer based in Columbus, Ohio. Read more